Together We Build Sustainable Solutions for People and Nature.
Our planet is burning, sinking & starving. We must act now to save humanity. What are you prepared to do?
"We're adamant in building free sustainable societies not because I'm afraid of dying - that's easy, but because I'm afraid of living a worthless life that was too afraid to live by "Bushido" of serving people and nature. I believe the best approach to ending hunger is teaching people how to grow their own food sustainably amid the devastating impacts of climate change.

Chinedu "The Oracle" Emembolu

CEO / Co-founder
We are an NGO whose mission is to support vulnerable communities by developing, promoting and deploying – Smart, Affordable and Sustainable (SAS) solutions to improve and save lives in Africa. We focus on healthy food production, clean technology, education and climate resilient agriculture.
Meet the Team
We're a young team of innovators, creators, artists, thinkers and solvers but not magicians. We have survived Covid-19, Depression, Hunger, Poverty and Homelessness.
Now we're on a mission to build a sustainable Africa.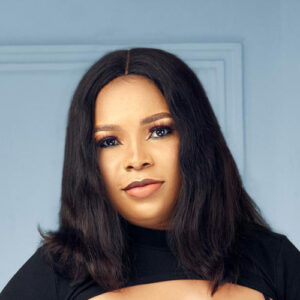 Unyime brings her wealth of knowledge in sustainable agriculture and love of nature in crafting our sustainability strategy to ensure our business practices are sustainable. An avid clean technology researcher and mastermind of our social responsibility, carbon footprint reduction, equal employment opportunity and benefits, responsible supply chain partnerships, wast reduction, health and safety of employees and host communities, ethical business practices, and climate change strategy. When she's not being nature's superhero she gets her hands dirty with growing herbs and spices in the garden, which she uses to cook delicious African delicacies that spices up our healthy life.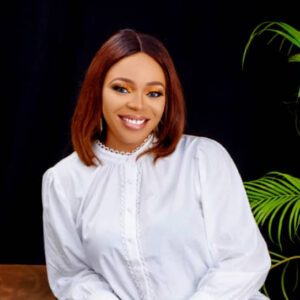 Super mom and fluent in all things food. Nene is a healthy culinary expert.
She's a superstar in managing our operations, employees, and products and services to successfully execute our goals on time and excellently like a precision surgeon. When she's not creating and designing our operations strategies, Nene spends time nurturing her wonderful family, cooking delicious recipes for her family and feeding us healthy food.
Studied Hospitality and Tourism at First City Monument University. She has 10 years experience in culinary arts, food production and data science. Her innovative blueprint helped us achieve carbon neutrality since 2021.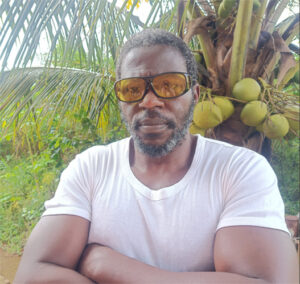 A bona fide food rebel with a passion in developing and using smart and sustainable technology to empower people and businesses towards better, free societies and preservation of humanity through sustainable living and healthy food production. 2015 Award recipient of $5k grant from Tony Elumelu Foundation Entrepreneurship Programme. He lead our organisation to 100% carbon neutrality since 2021. Lead a strategy to partner with more than 500 farmers to grow more than 1,000,000 organic food crops. In 2021, he lead the organisation to an award of $100k AWS credits by Amazon Web Services Activate to make food smart. With 15 years experience in enterprise software architecture, IoT, cloud, AI/ML, green architecture, sustainable agriculture and renewable energy, he leads a young team of smart and passionate Africans supercharging Africa to food sufficiency and zero hunger.