https://www.youtube.com/watch?v=2CQ1b80tJu0
Smart Sustainable Solutions transforming Africa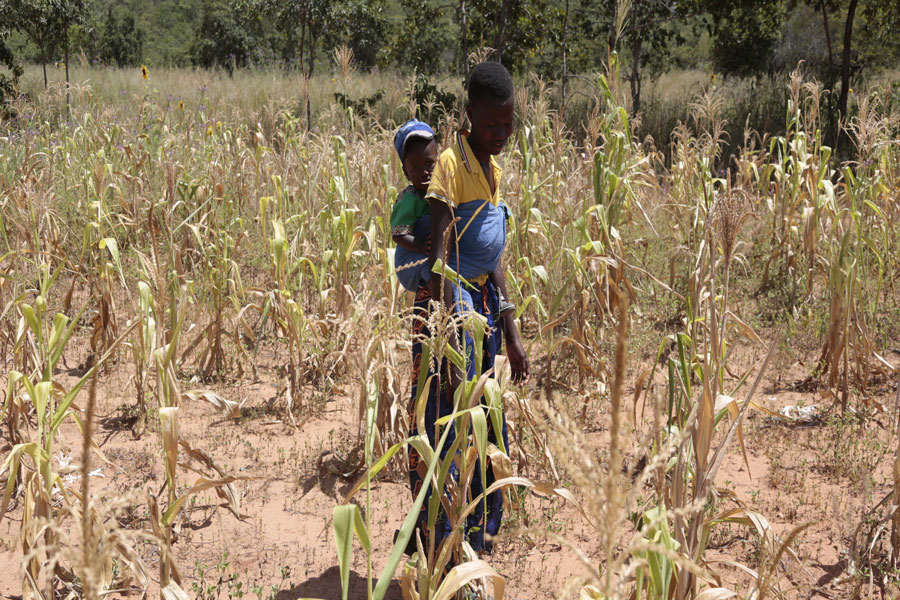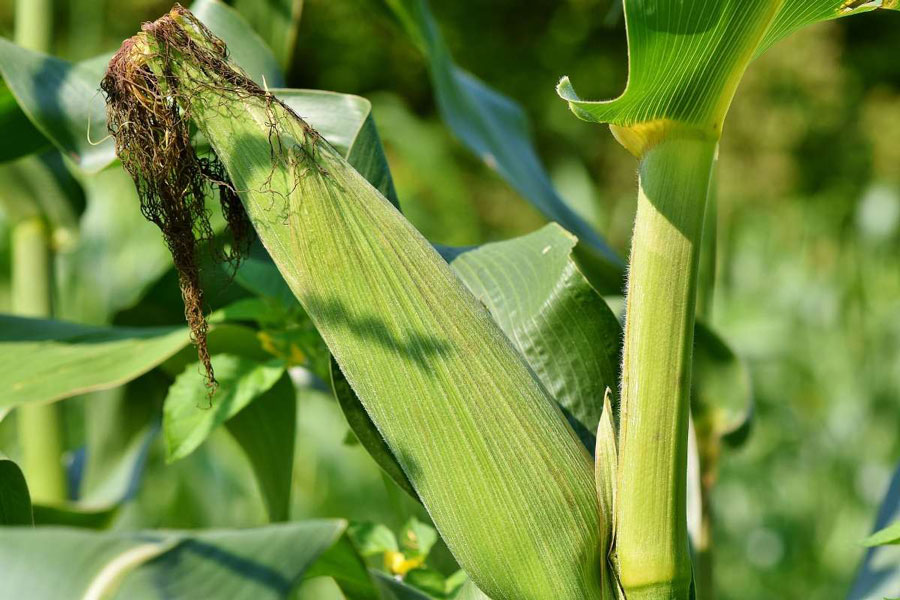 Ending hunger by empowering people and businesses with sustainability knowledge, clean energy and technology to build smart sustainable communities, combat climate change, develop sustainable agricultural practices and deliver healthy food to everyone without bias.
Learn More
Using AI & Blockchain to Revolutionize Food Safety
AI-powered tech that helps farmers keep their plants healthy and boosts production.
Using Blockchain technology to track plants, seed quality, crop growth, and movement of food after it leaves the farm. Our data improves supply chain transparency and eliminate concerns associated with illegal and unethical operations.
Helping farmers grow food and store food without chemicals, pesticides, steroids, herbicides, preservatives and contaminants with token technology.
Learn More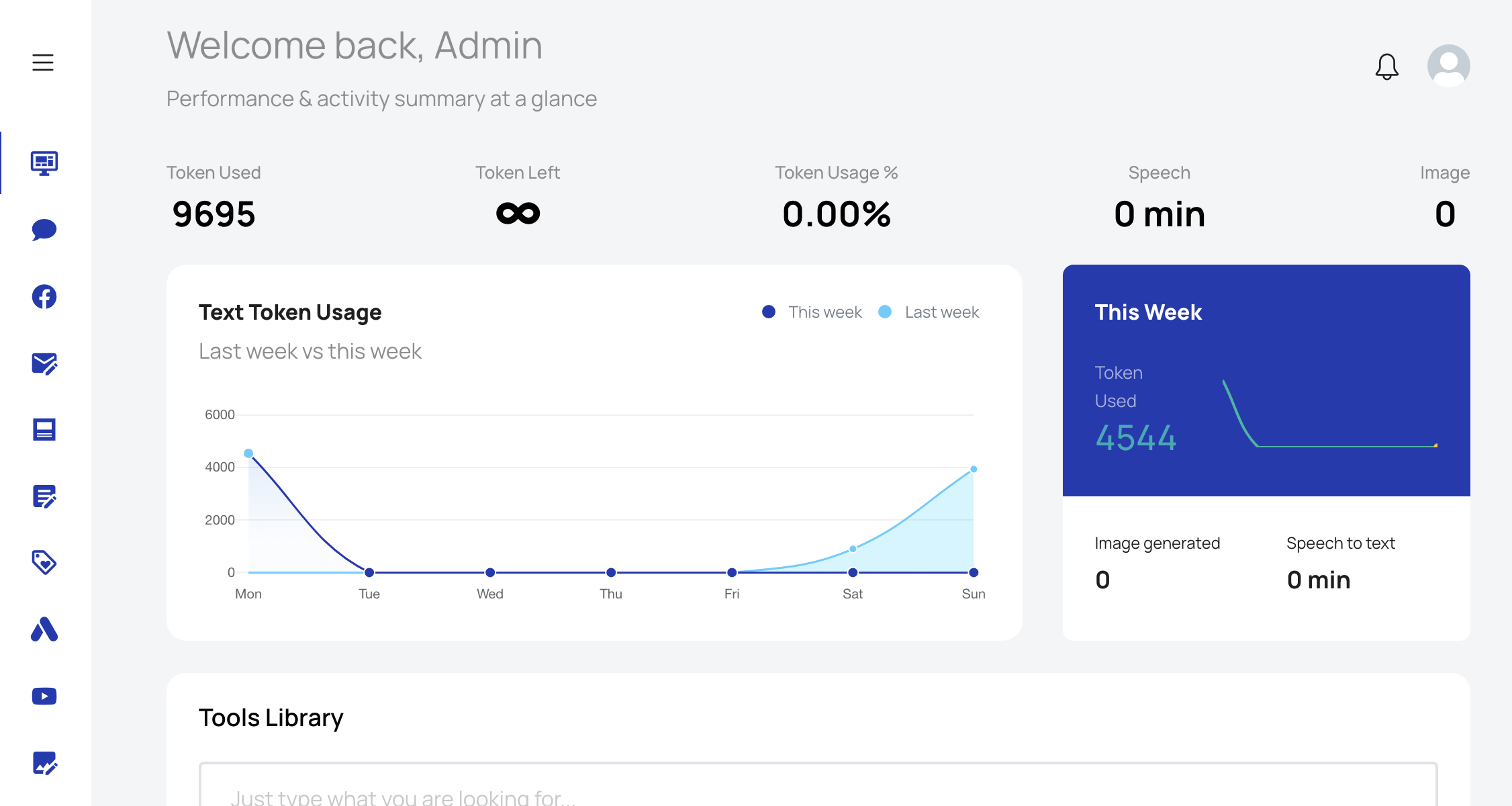 Loses from Plant diseases
Deaths from Contaminated food
Using Smart Tech to grow Mobile Food
Producing smart food that are resilient to drought, flood and heat waves.
Using automation technology to plant quality seeds, grow, move and harvest healthy crops to ensure food security anywhere.
Helping farmers grow climate resilient food that can move at the speed of demand.
Learn More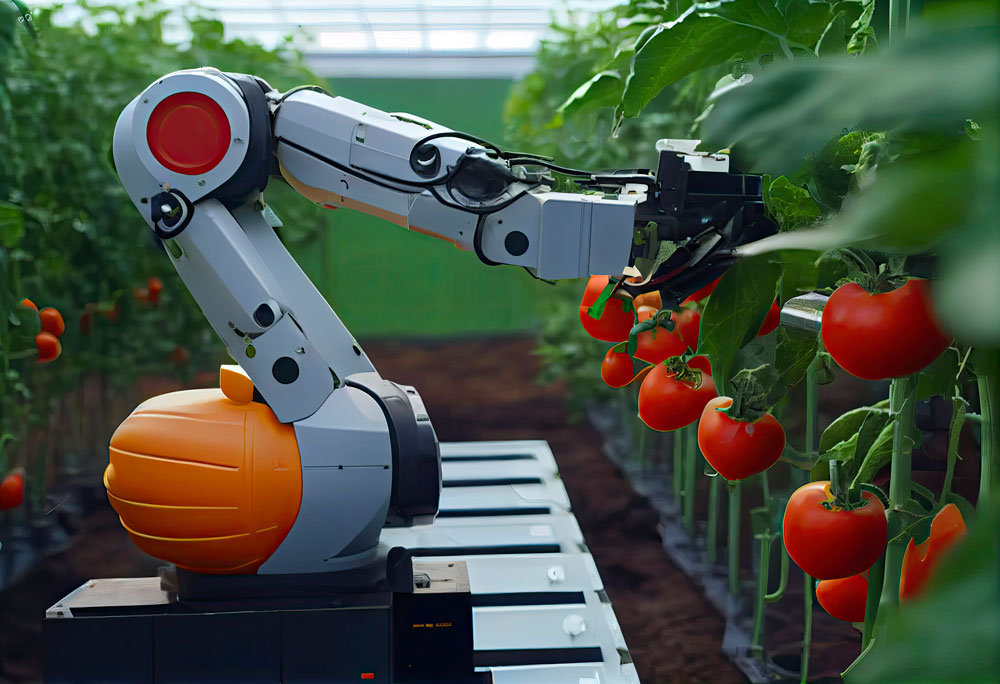 Using Clean Energy to grow Healthy Food
Using solar energy to power food production, water conservation and climate resilient agriculture.
Reduces carbon pollution by 90%
10 times more energy efficient than other decontamination methods.
Learn More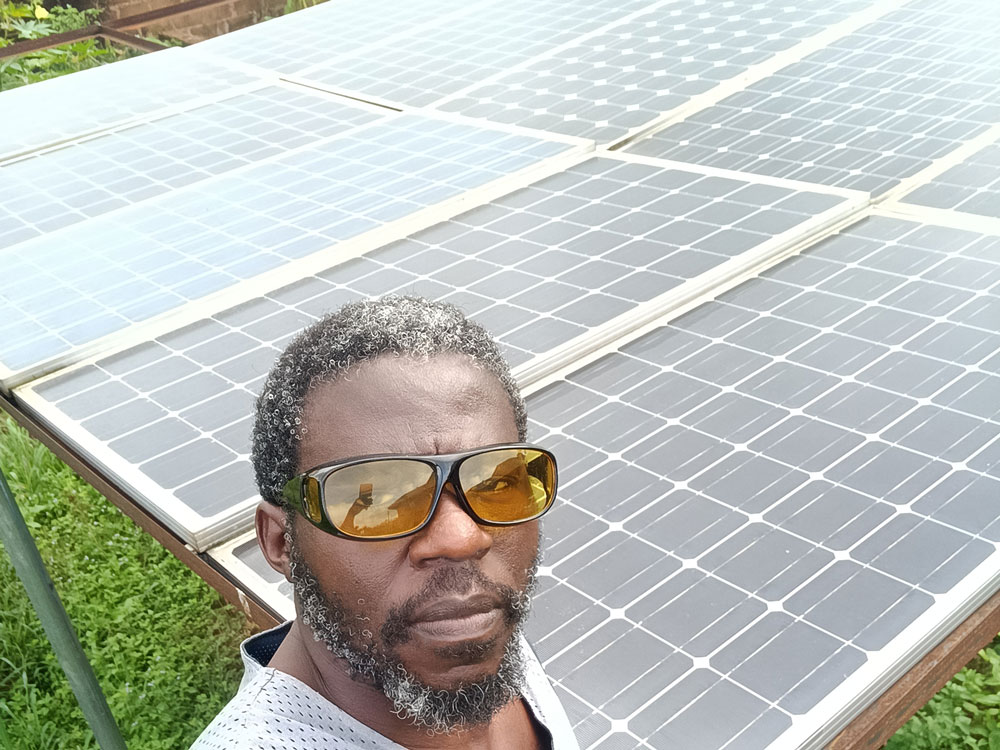 Africa holds the key to accelerating global climate action.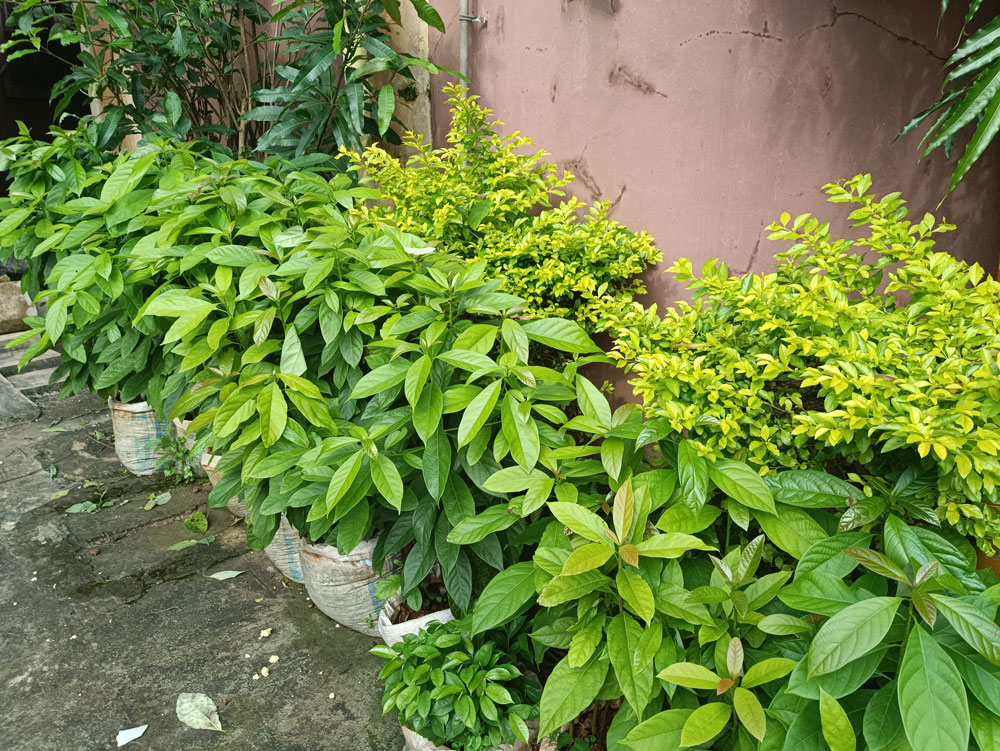 Helping people reclaim their lives & build sustainable societies.
Our planet is burning, sinking & starving. Say Hi and let's work together to save lives & nature.
Let's work together