Live & Work in Harmony
Sustainable Living Solutions
Renewable Energy
100% Organic Smart Farming
Rethinking living
Coming Soon
SIGN UP NOW!
AI-driven SmartHome Solutions
99% Solar Off-grid Power Supply Uptime
100% Free Clean Drinking Water.
ALL IN ONE
ECO SMART HOME

SOLUTION
Building Safe, Eco-friendly and Disabled-friendly Smart Homes from Recycled Materials. Everything you need to power-up a healthier and sustainable life.
SUSTAINABLE HOMES
FOR THE HOMELESS
We're building Climate Change resilient and sustainable homes for the Homeless in Africa to fight pervasive homelessness, hunger and inequality that mostly Women and Children suffer in Africa.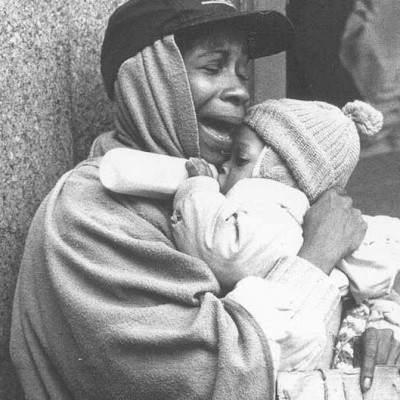 Smart Solutions for the Homeless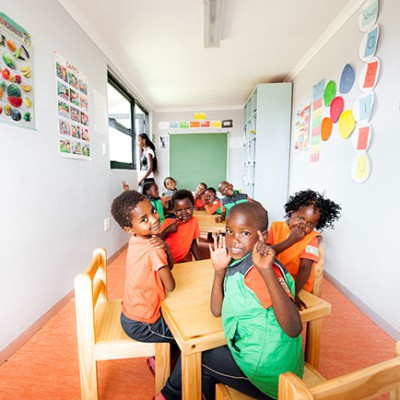 Safe Environment for Kids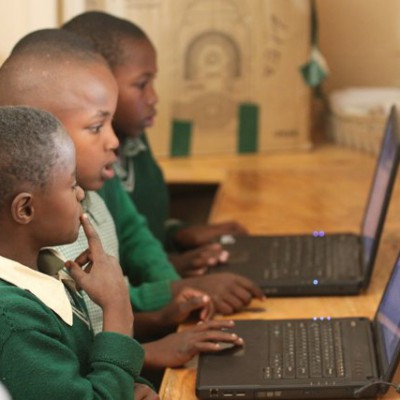 Smart Learning for Kids
INSTAFOODY
CLIMATE RESILIENT ORGANIC

FARMING
We develop climate resilient and cost effective smart farming solutions that conserve water, energy and grows healthier foods faster without pesticides and chemicals.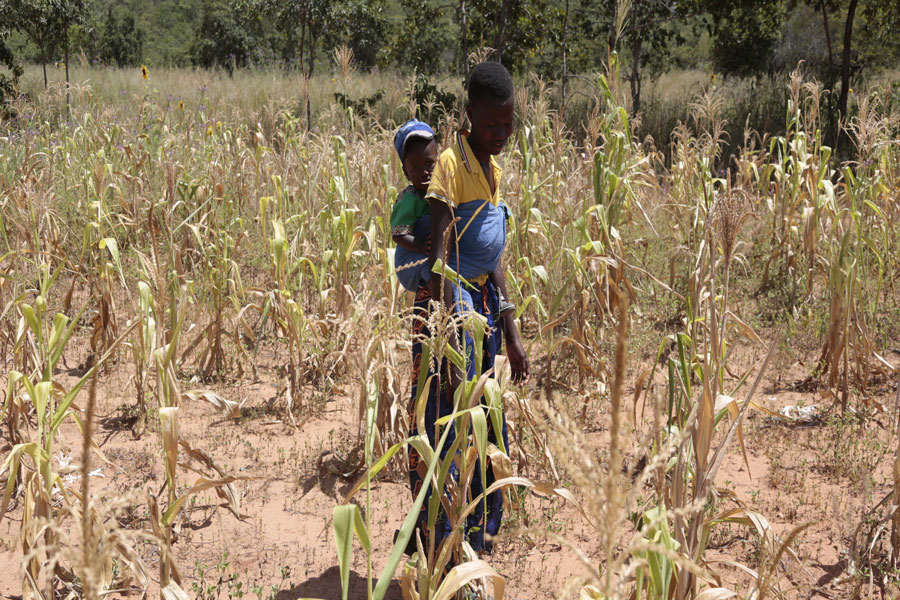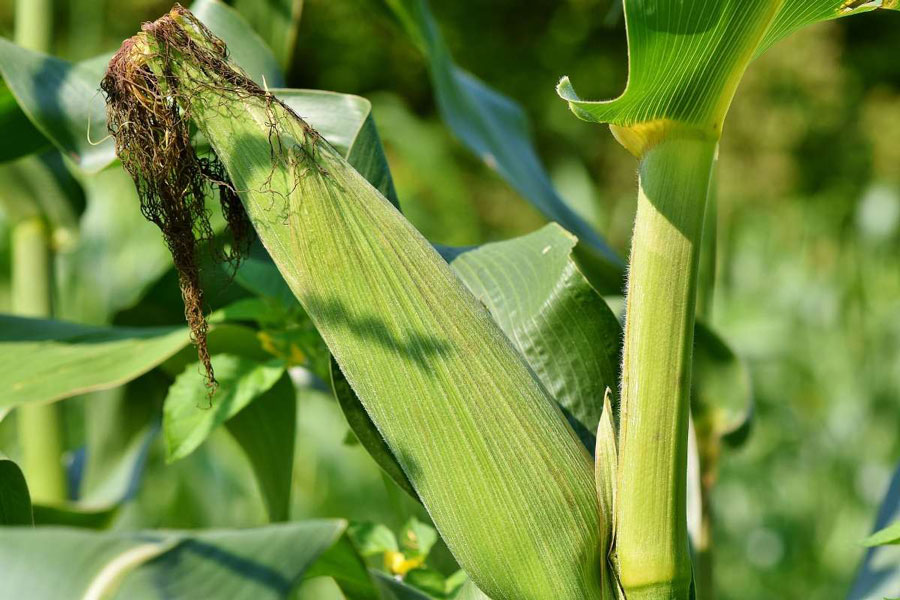 CLIMATE CHANGE RESILIENT
100%
ZERO PESTICIDES OR HERBICIDES
100%
EXTENDS SHELF-LIFE BY
60%
NO INTERESTS
NO MORTGAGE

A NEW MONEYLESS WAY TO OWN A HOME
We are developing a new moneyless way to fund and own a home so you never have to be homeless even when you hit rock bottom.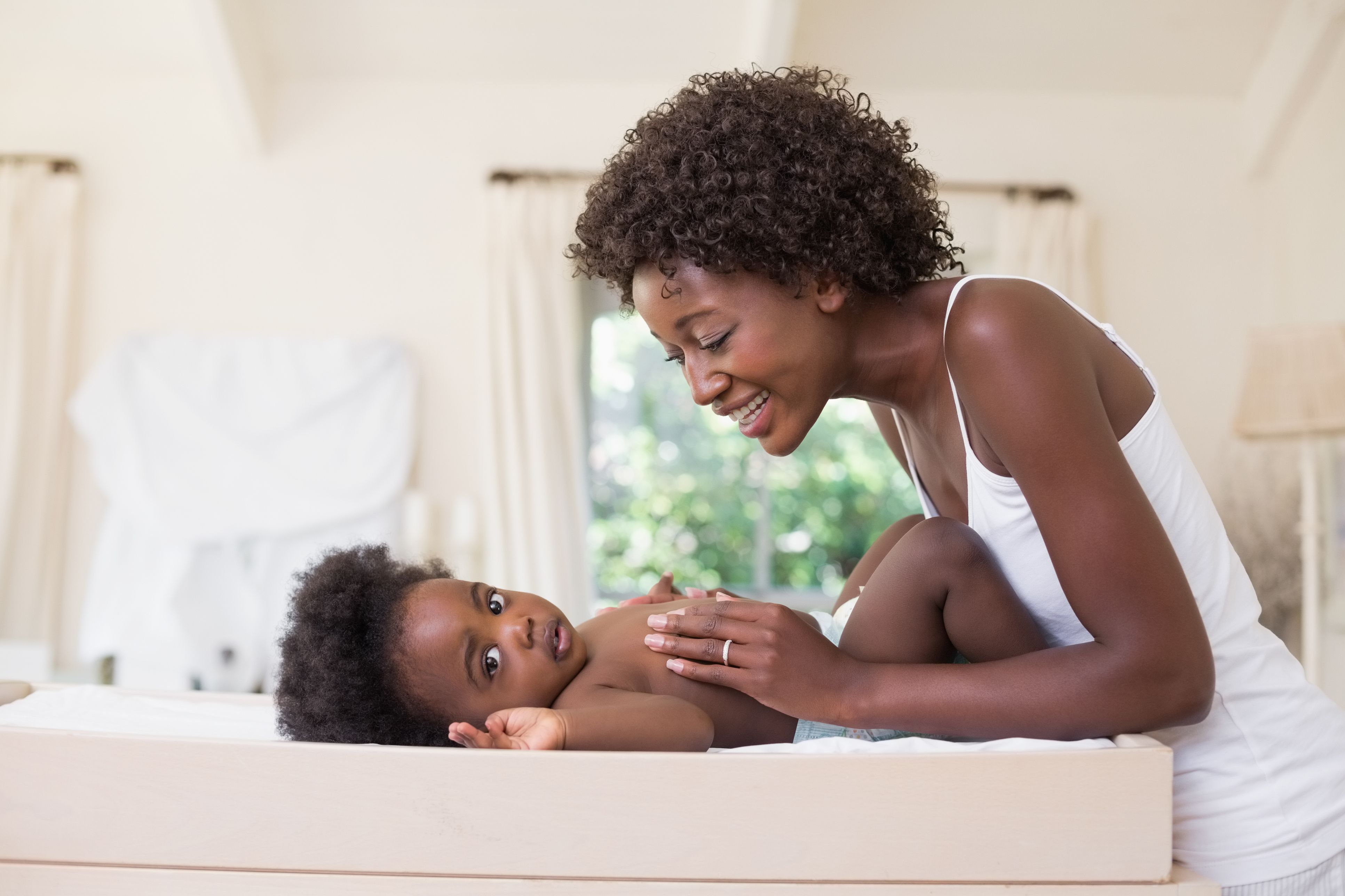 ECONOMIC
ENVIRONMENTAL

IMPACT
Economic & Environmental Impact
Housing & Office Cost Saved
Tons of C02 Emissions Prevented
Feeds more with Less resources
Tons of Healthy Foods produced
Smart Farmers empowered
OUR AWESOME SUPPORTERS